Luxury Ass
April 6, 2020 • featured pornstar
Kristyna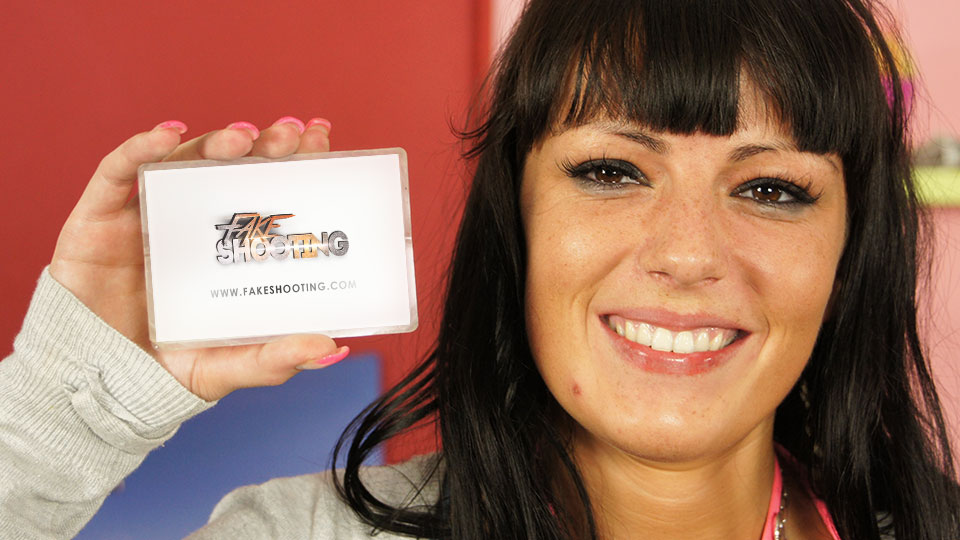 Today we feel lucky cruising around the gothic quarter when we spot Kari. Looking ultra tasty in tight jeans and pink parka. Flirty conversation reveals that she likes one of our guys, just a matter of time to get that sweet petite ass onto our magic carpet. She resists, so pull her in with a drive by. Once inside she feels right at home with us!

Riding with 4 horny guys she continues to smile no matter what how perverted the conversation. Martin and Adam have her pants down andtits out just moments into our ride. Martin pulls out his dick and Kari answers the call immediately with a blowob while Adam pets her pussy. She hears us talking about video upload.How dumb do they come? Were already filming you!

Adam pulls down her panties revealing a beautiful pussy, but it's Martin's day for fun. He starts plugging away doggy style and she just loves it. Deep hard strokes from behind filling that nicely shaved twat. She bounces high in reverse cowgirl practically going through the roof with wanton lust. Cowgirl shows off her luxury ass is in full form and a hard and fast pump in spoon position readys Kari for a cumshot right in her mouth!