Cucumber Contest
May 11, 2020 • featured pornstar
Tereza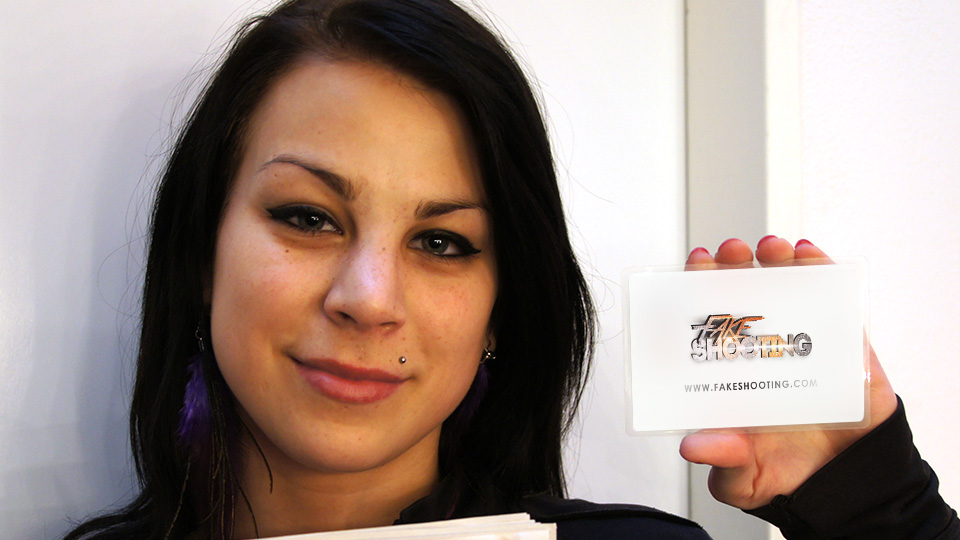 We score another prime time piece of ass today cruising around at the end of the work day. Blonde hair and blues with legs that scream hot sex. We pull the van right in front of her and ask where she's off to on this cold day. She doesn't want anything to do with us at first, but Steve mentions the Takevan game, where the Grand Prize is a Hard fuck in all positions and the best car-sex she's ever had. Of course, she didn't ask what the grand prize was, but when we ask her if she likes cucumbers, bananas, or rubbing magic lamps her curiosity gets the best of her and she steps right in for the ride!

Nathaly is her name and we've all got boners by now. Excuse me miss, would you mind jumping in our van so we can play hide the salami with you? Were missing a vagina? That's basically how it went down. Moments later Steve pulls out his fat dick after some sexual questions that loosen her up, and she's sucking it hard and having the time of her life. Totally forgot about the cameras, and completely fine with our hard dicks while we direct the action.

Probably the best pair of natural tits we've picked up yet and a gorgeous shaved pussy and curved ass that has us all ready to fuck her. So we ask, and she tells us she doesn't have a boyfriend, and will fuck us all afterwards. We just won the Takevan lottery!