The Millionth Shopper
September 23, 2019 • featured pornstar
Iveta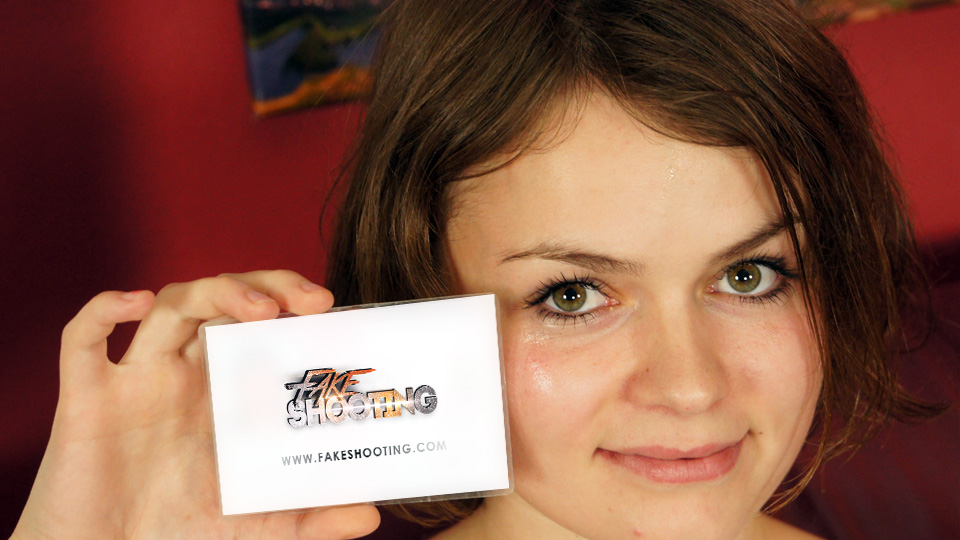 Cruising the shopping mall parking lot today we spot a homely blonde who just finished shopping and tell her she's the millionth customer and has just won a whole day of service. She enjoys the attention from us and we catch her in a mood. We convince her were filming the winning moment, she goes for it and plays along, and then we find out she's married, and 30 seconds later she's inside on the magic carpet.

Bianca starts to get comfortable in the van as she can't resist Steve. He flatters her by asking if she's 18 and needs to see her ID. Then he drops the Grand prize win on her that she must rub his balls. Her hand is down his pants quicker than an anaconda teasing and caressing his dick and smiling like she's in a candy store. She wraps her mouth around his meat and its fucking on! This sluts totally getting off that she's suckng in public and loves being watched!

Pants come off and her beautifully shaved Pussy is ready to be fucked, but first she gets the finger bang to squirting orgasm. She squirts like a liter of cum and gets her pussy spanked for going into a van with strange men then Steve fucks her in spoon while choking her and she cums uncontrollably again. We lost count at how many times she cums in this ride, watch this action packed car-sex thrill for yourself and see if you can figure it out!