Party Rocker
June 24, 2019 • featured pornstar
Veronika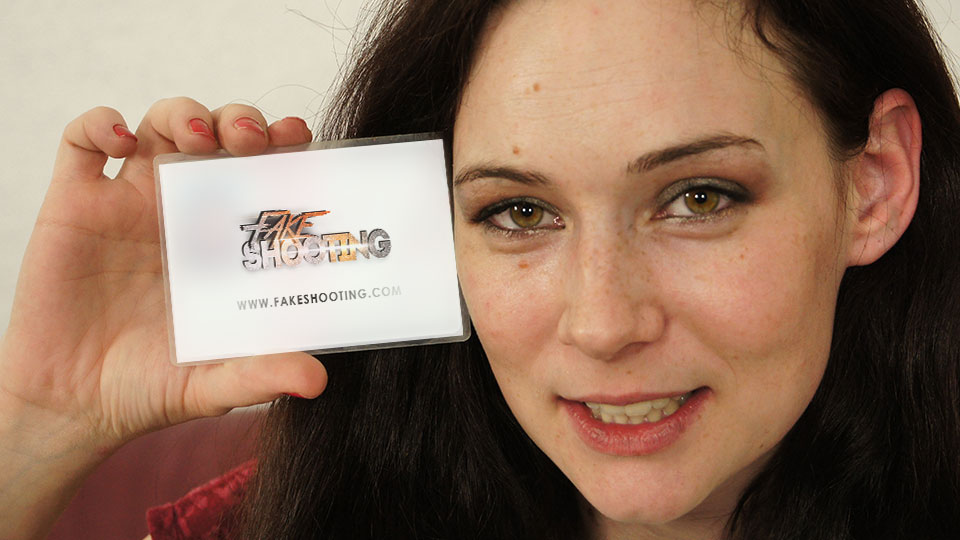 We love to cruise around just as the sun is coming up on weekend mornings. Why? Party chicks, everywhere. Hungover and usually horny, straight out of the party. If there alone, you can bet they are looking for company, just have to turn on the charm. We spot Amirah in a tight black skirt and high heels, cold in the street. She's inside the Take Van within moments.

We quickly learn she's Hungarian, just moved to Prague, and wearing purple panties. Great, we're friends now, so lets fuck! We have Adam, George, Wendy, and Brain in the van today, and this girl is about to get worked. Adam opens her jacket and finds a shirt that says "Fuck". We convince her that Dick and Pussy are what's important.

Finger bang from Adam, Pussy lick from Wendy, and the cock gets sucked, then bounced on reverse cowgirl. This little brown fucking machine is so horny our windows are fogging up and the Insatiable little slut can't get enough! Oooops, looks like Adam busted his nut in her pussy. Now let's find a place to dump her ass off!