Bamboo Bitch
March 2, 2020 • featured pornstar
Milada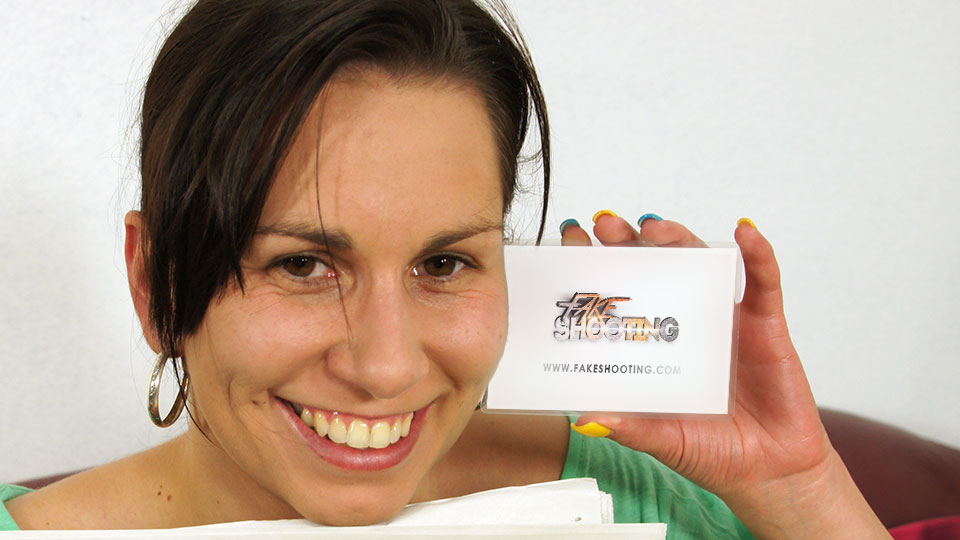 So were cruising by a gas station at night when this raven haired bitch comes right up on us. Wants to clean our windows for money. We ask her if she can clean bamboo too. She's down like a clown so we show her a bundle of cash and her eyes light up like a rocket. This girls got some kind of business going. Hooker pretending to be a window washer. She's about to get pumped and dumped!

A spot of 2000 crowns and she's got those perky little tits out and Adam sucking away on her hard nipples. Was just supposed to blow, but when she see's his cock she starts taking all her clothes off! Haha, little nympho! Meat in her mouth and we don't even know her name yet. Adam's in for a treat as she sits on his cock reverse. Beautifully shaved pussy bouncing up and down. Pony-tailed little hoe loves to fuck and rides like a champ as we drive the van into every pothole we can find!

Our petite window washer gets dicked hard in and has a few orgasms. What a lucky night for her. Nice hard pounding in doggystyle leads to a full splat all over her black lingerie. We promise her a bonus if she gets out to clean up. How dumb do they come?