Teenage Hitchhiker
October 24, 2020 • featured pornstar
Vera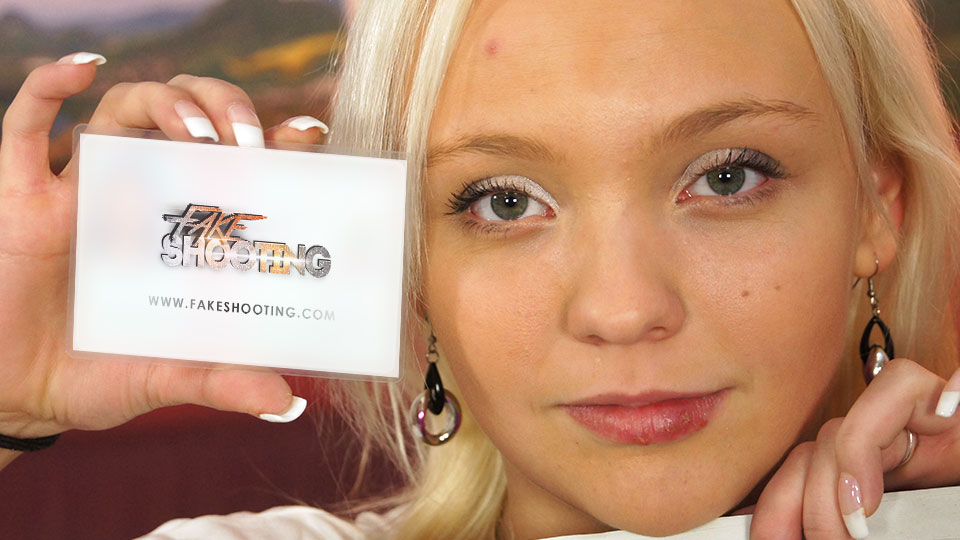 Our luck just keeps on getting better. If you saw our last pick up you'll be blown away by this one. Just as we dumped little miss window washer off in the suburbs a hitchhiker babe practically jumps in the van before we could even close the door. In a hurry she says as she realizes she's in the back seat with a naked Adam, cock still hard!

We soon learn she is 18 as we drive her towards her destination, filled with meat of course! Adam gets her take her own clothes off to cover his naked body. It gets cold in the van and we convince her that the best way to stay warm is to suck a dick. She' totally fucking game for it! Adam's got his tongue in her eighteen year old pussy and she's driven mad with lust. It's blowjob city for the little philly and a bouncy road ensures her mouth is full of dick.

It's not long before she's riding like a champ, shaved teen pussy stuffed to the top. Hard dick from behind gives her an explosive orgasm and Adam finishes her off in missionary and jerks off on her belly right before, you guessed it, we dump her ass out!